Welcome to my site!
Here is my discord where can you get my mods if you want!: Discord.
If you want new menu doar tag me on discord:Ximih#6187.
This is my image from the discord!: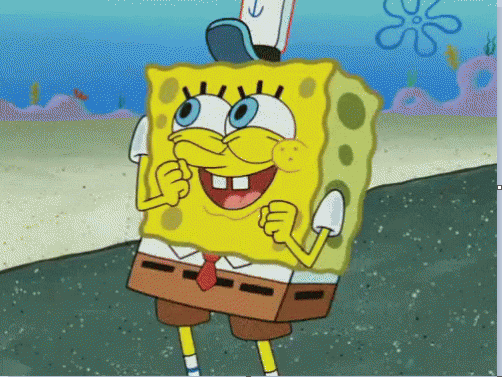 Here is a few things!:
First the menu are tested it's just for you so don't worry!
If you want the menus to be careful not to delete anything.
If you have the menus you need to know not all of menus work!
Hey if you want menus here is my discord:Ximih#6187.There are also menus and cheats. My discord!!